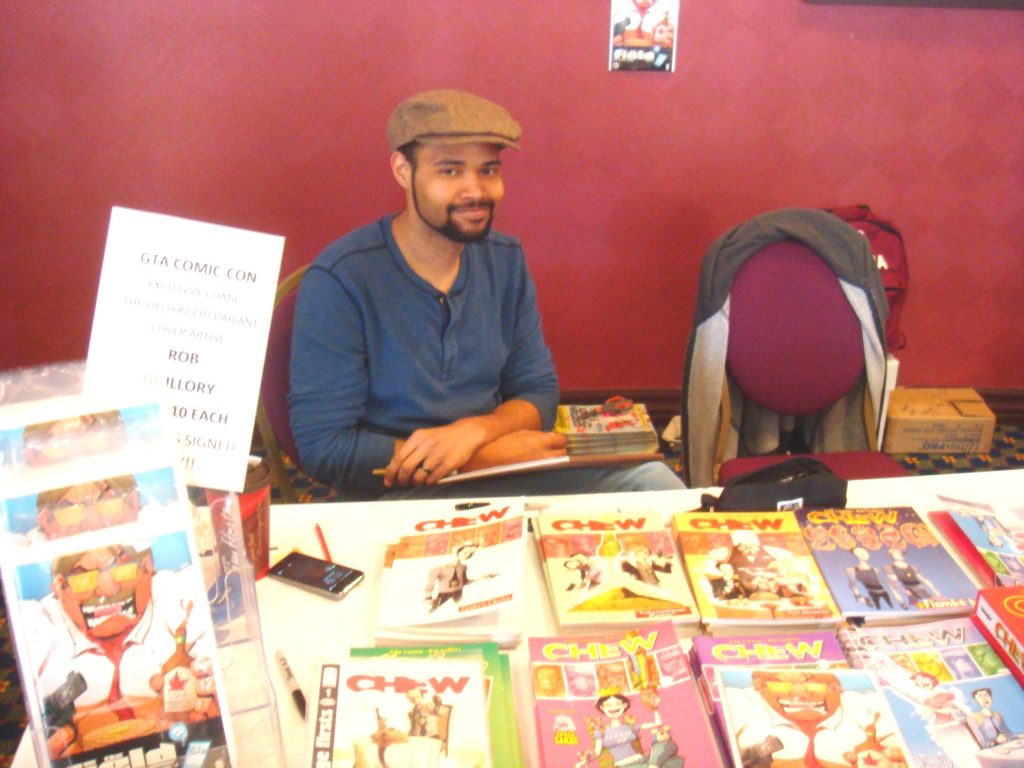 Rob Guillory of Chew at the GTA Comic Con in Toronto, Ontario. Canada.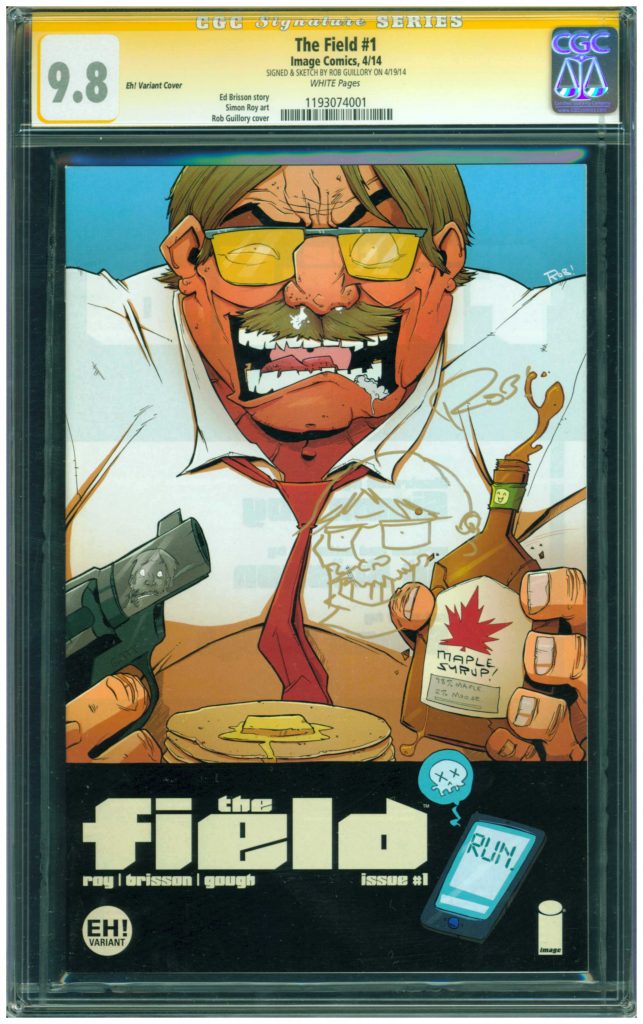 rob guillory cgc ss 9.8 signed and sketched by rob guiillory
rob guillory chew cgc
Rob Guillory CGC

rob guillory meeting and greeting with fans

Thank you for signing this Chew #1 Reprint by Image Comics for me at the GTA Comic Con.

Image Firsts: Chew #1 CGC SS 9.8 Signed by Layman & Guillory, Reprints Chew #1

rob guillory cgc