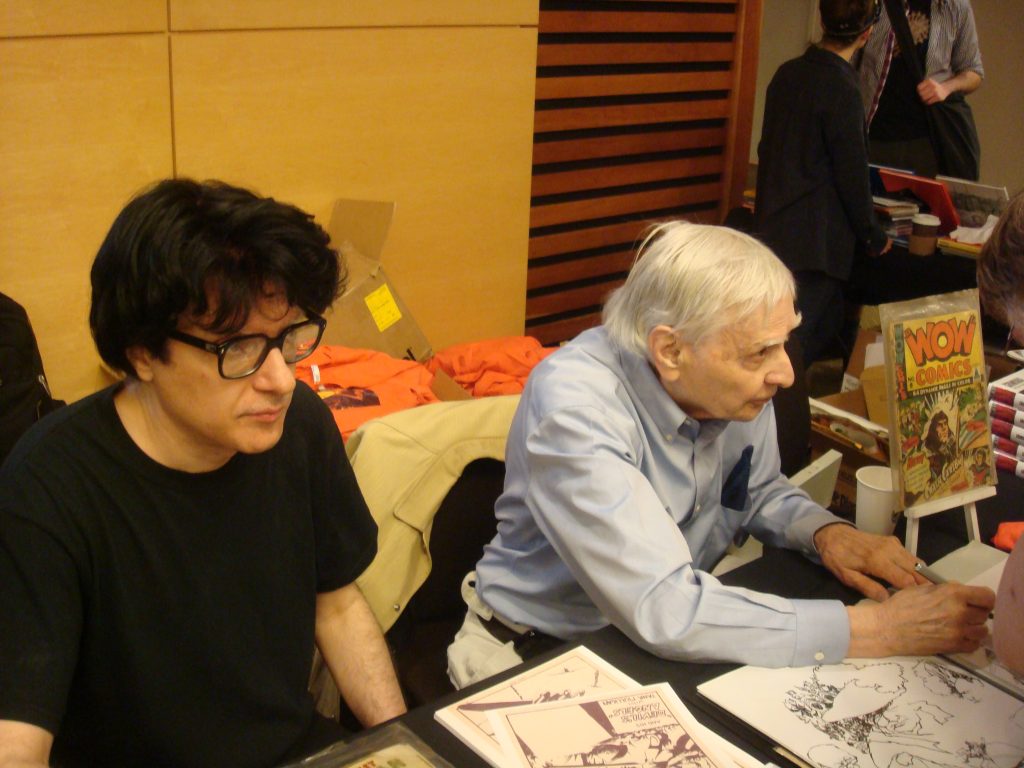 Jack "Crash Carson" Tremblay & Rick Trembles at TCAF   Canadian Comics Wiki

WOW Comics, Canadian Comic Publication from 1940s, 1950s.  This is a Father & Son dreamteam of Canadian art.

Jack Tremblay Explaining How Comics Used to Work at TCAF

Some artwork of Crash Carson By Jack Tremblay at TCAF   Rick Trembles Webpage

Jack Tremblay had a busy day signing autographs at TCAF.