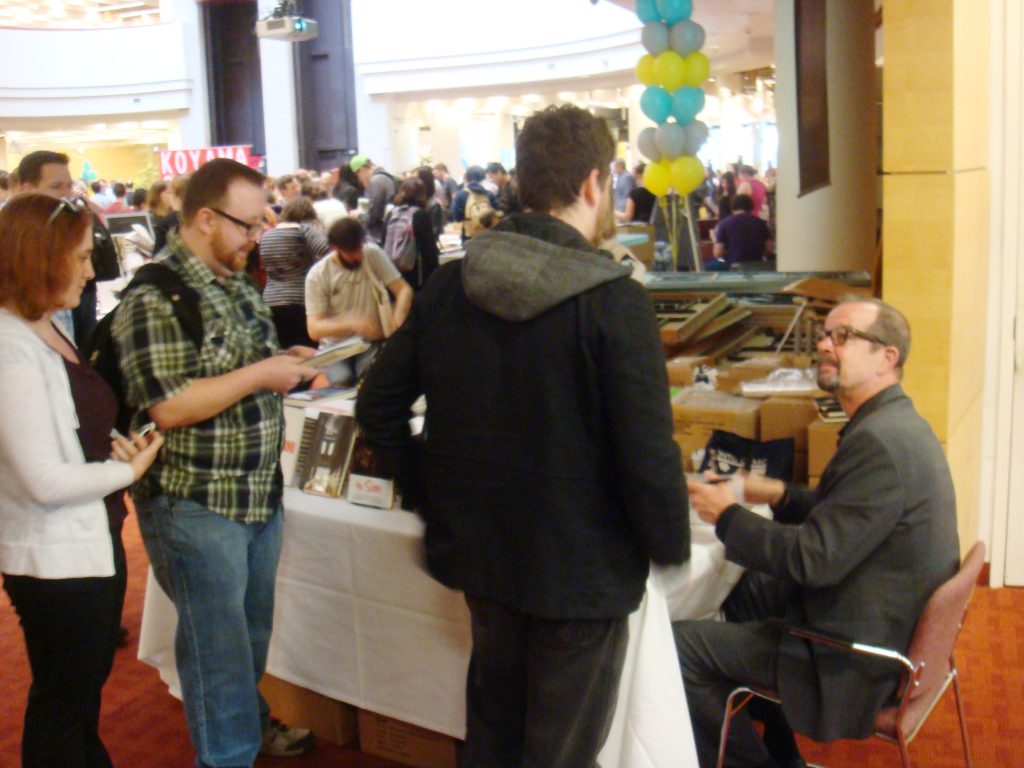 Darwyn Cooke Signing At TCAF, Toronto ,Ontario, Canada, May 9th, 10th & 11, 2014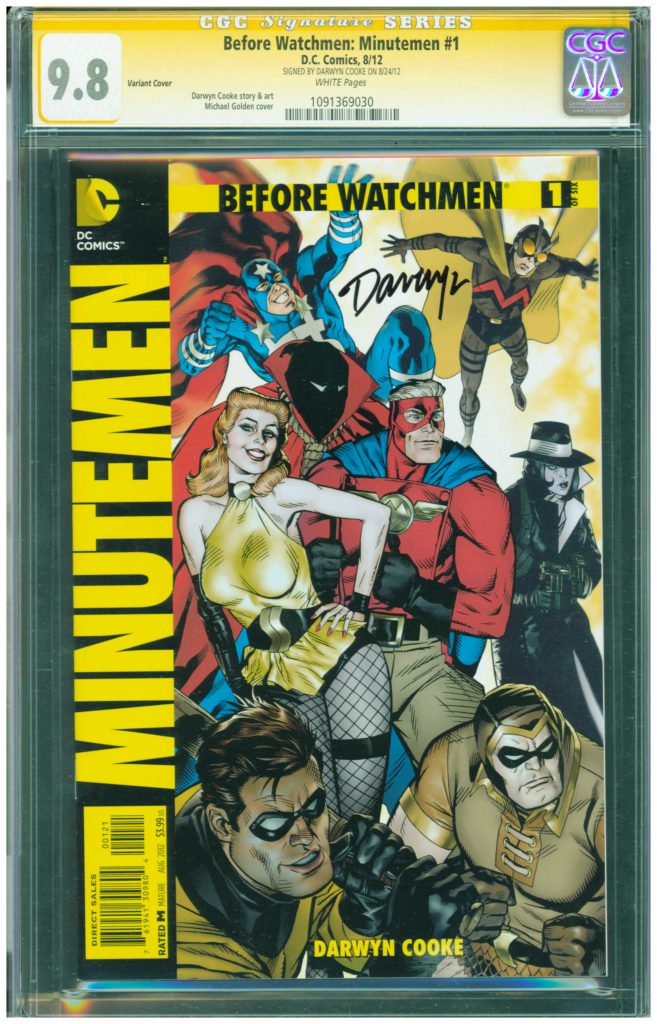 darwyn cooke cgc ss.

darwyn cooke cgc SS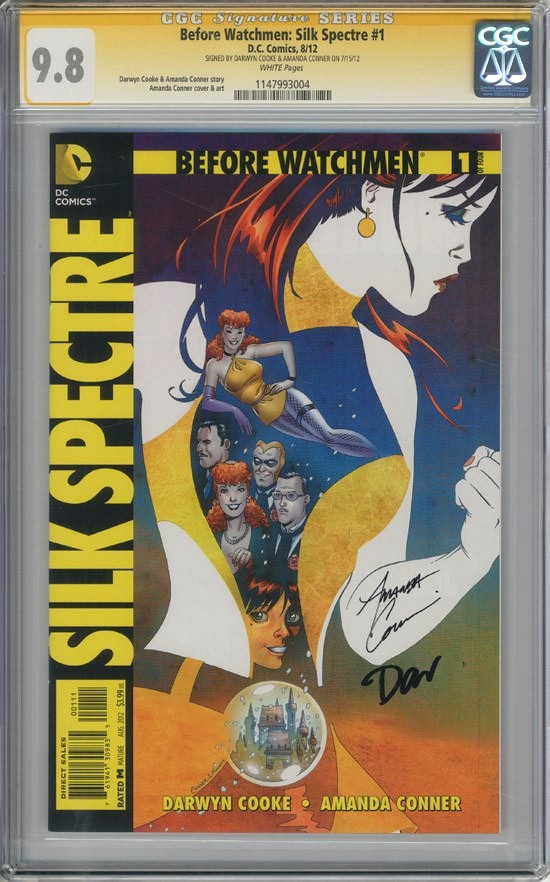 Darwyn Cooke Signing At TCAF. It was a fantastic experience to meet Darwyn Cooke.

Darwyn Cooke Signing at the Toronto Library at Yonge and Bloor for TCAF 2014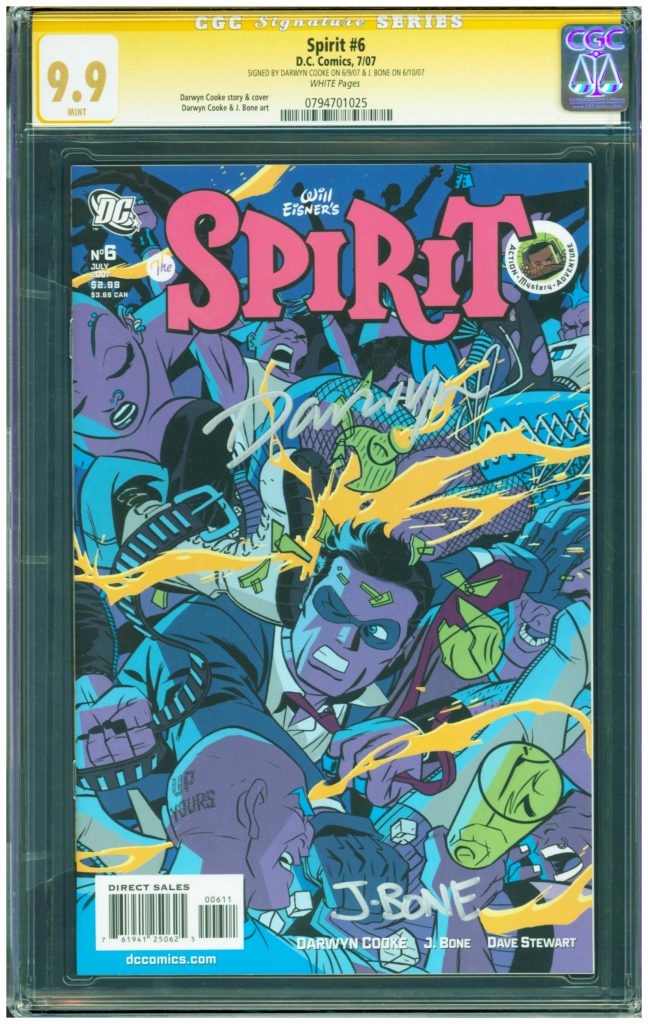 darwyn cooke by cgc comics blog . com, tcaf toronto art festival arts con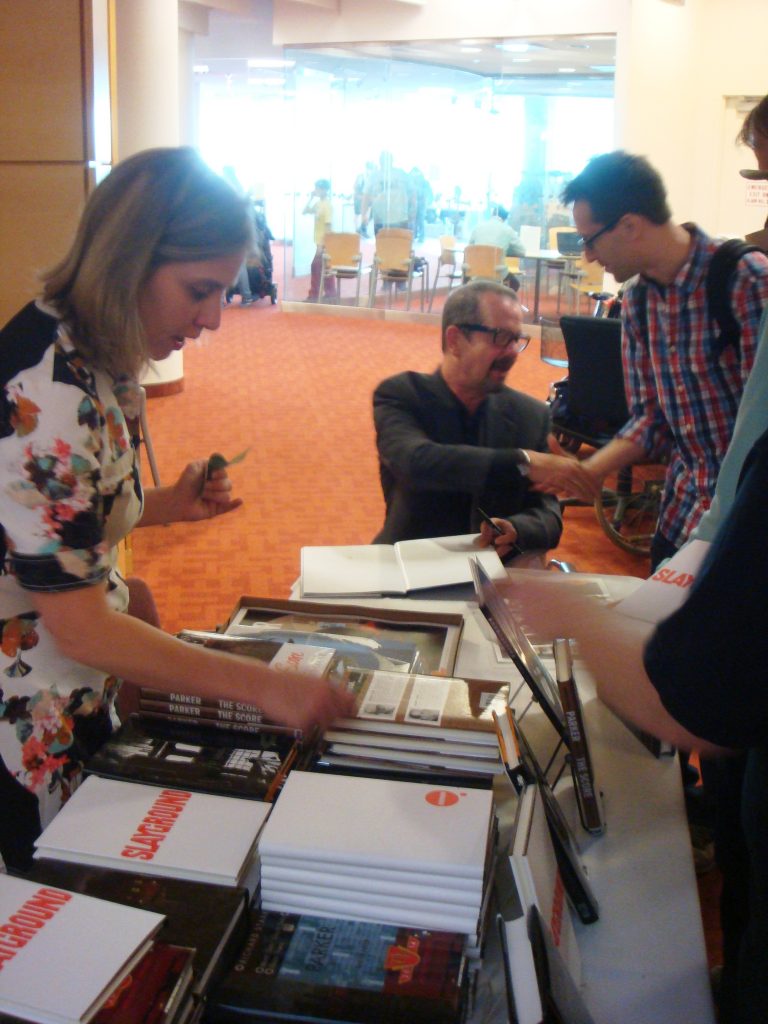 darwyn cooke cgc ss 9.9 darwyn cooke signed cgc #thespirit6CGC9.9 #CGC Comics

Harley Quinn #0 Signed by Darwyn Cooke & Dave Johnson At TCAF

Fan Post: Bofore Watchmen: Minutemen #1 Signed by Darwyn Cooke at TCAF

Darwyn Cooke and Fan, A. Rochon at TCAF, Saturday May 10th, 2014. Toronto Canada

TCAF is always very busy.  It is held at Yonge and Bloor, Downtown Toronto.

justice league the new froniter blu-ray Signed by Darwyn Cooke at TCAF

Before Watchmen/Minutemen & Silk Spectre Hardcover Signed by Darwyn Cooke at TCAF

Darwyn Cooke SIgned Hardcover, Before Watchmen, Silk Spectre/Minutemen, Deluxe Edition